Accounting
Leruths is a financial services firm that specializes in accounting, bookkeeping, and consulting. We specialize in assessing financial situations, from the reconciliation of transactions to the filing of taxes.
Technology
Leruths is a technology consulting firm that specializes in process design & implementation, workflow optimization, and efficiency automation.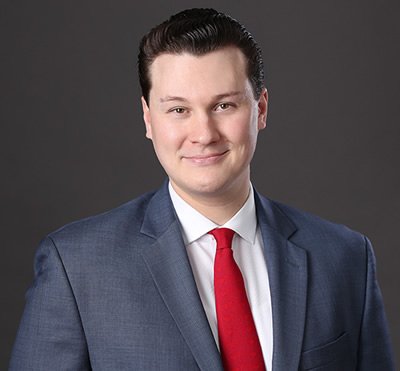 alexander leruth

FOUNDER & CEO
Al is a dedicated professional with a strong education in finance, operations, sales, customer engagement, and organizational leadership. He possesses years of successful experience working in fast-paced, big name banking environments and facilitating relationships with a wide range of clients. His financial management journey ultimately drove him to open his own financial services firm, and Leruths was born.
Thank you for your interest in Leruths! Please submit your contact request using the following form and a member of our team will reach out to you shortly. If you require faster assistance, please use the chat option. We value your feedback and all of these submissions will be addressed. We look forward to connecting with you!