Leruths Tech
Developed Locally, Available Nationally
Helping Businesses and Individuals Transform Their Financial Lives
About
Leruths is a financial services firm that specializes in accounting, bookkeeping, and consulting. Headquartered in the Twin Cities with a far reaching online presence, Leruths represents a variety of clients nationwide. We specialize in assessing financial situations, from the reconciliation of transactions to the filing of tax returns, and determining the best strategy for your specific needs. Whether you're a business needing a more hands-on experience or an individual needing some guidance, we are able to deliver customized solutions that meet your unique requirements. Our purpose is simple: to help businesses and individuals transform their financial lives. We're on the pulse of modern technology and are implementing ways to streamline and simplify your finances – all to give you exceptional advice that will last for years to come.
We are a family-owned and operated small business with a combined 20 years of financial and operational management experience. We are committed to providing you the best quality financial services and ensuring that you are always satisfied with the services completed. At Leruths, we provide a variety of advisory and management services to create options for your specific financial goals. Get in touch with us for a free consultation to learn more about all the ways we can help improve your financial outlook.
Accounting
Our accounting offerings are geared to fit each client's specific needs. Whether you need help setting up an accountable reimbursement plan, calculating the basis of a property, or require payroll services to be set up, Leruths has got you covered. Tax season can be a stressful season, whether you are an individual, family, or business owner. Tax preparation can get quite complicated, and Leruths is here to remove the stress from filing. With electronic filing, those eligible for a refund will receive one as fast as possible. We are committed to keeping up with the ever-changing tax codes and regulations, so you can rest assured that your taxes will be taken care of properly.
Bookkeeping
Our bookkeeping offerings can help individuals and businesses manage their financial situations. We can either set up new books and categorize expenses using current tax classifications or organize existing books for more efficient use. Stay current with your business financial status with custom reporting to outline what you need to know, when you need to know it. We can create profit/loss statements, balance sheet reports, monthly spending status updates, and more. Leruths can also be your solution for invoicing and payroll services.
Consulting
Our consulting offerings are the most comprehensive and inclusive services we offer at Leruths. Our clients' success and financial peace of mind is paramount when providing consulting services. We can delve into strategy and financial management, growth and development through new ventures, and create an overall plan to achieve the financial goals of the client. For businesses, we also can consult on the financial impact in the areas of management, operations, sales, marketing, finance, and accounting. We pride ourselves on using our past experiences to provide an impartial point-of-view and therefore are able to offer assistance in the most efficient way possible.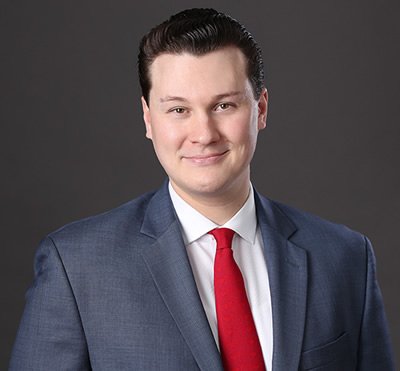 ALEXANDER LERUTH
FOUNDER & CEO
Al is a dedicated professional with a strong education in finance, operations, sales, customer engagement, and organizational leadership. He possesses years of successful experience working in fast-paced, big name banking environments and facilitating relationships with a wide range of clients. His financial management journey ultimately drove him to open his own financial services firm, and Leruths was born.
SHAUNA LERUTH
FOUNDER & CAO
Shauna excels at organization, attention to detail, and efficiency – some of the most important traits to financial management. She has experience in finance, sales, and management. She utilizes her experience to help optimize Leruths and provide an organization to clients that is unparalleled. With Al, they form an exceptional team that is truly dedicated to enhancing and enriching the lives of their clients through financial management.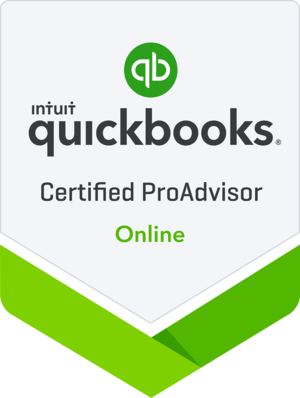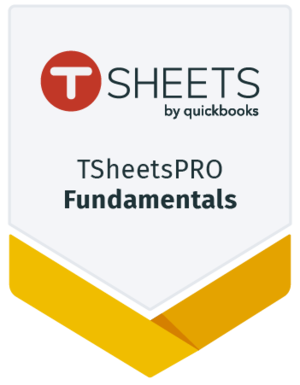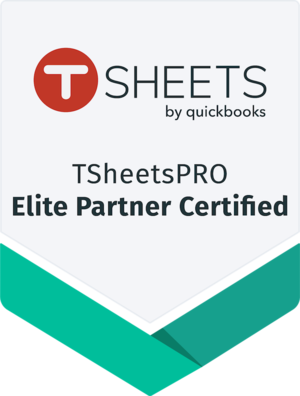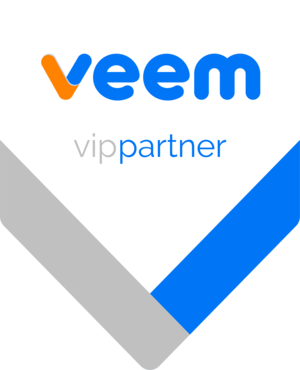 Thank you for your interest in Leruths! Please submit your contact request using the following form and a member of our team will reach out to you shortly. If you require faster assistance, please use the chat option. We value your feedback and all of these submissions will be addressed. We look forward to connecting with you!